"Jessica is BY FAR the best booking agent we use for our Lacrosse Travel needs!! We work with over 10 different agents up and down the East coast and she is the best! She will proactively help us find the best room block options for our families, the booking system is very easy to use for both the families AND club administrators, she will actively help us fine tune reservations for our Club Employees as the event dates draw closer and they are VERY PLEASANT to work with."
"We love to use Jessica for all of our lacrosse travel needs. She makes everything so easy for us as clients. We often have chaperoned players at the last minute and I can send her our rooming list on Monday for check in on Friday of the same week. She will handle all the communication with the hotel. Since we have teams going off in many different directions each week this is extremely valuable to us!"
"Jessica has been a vital part of our travel operation. She is aware of our needs and wants while we are traveling and because of this every hotel is prepared for our arrival."
"Jessica has assisted with all aspects of my team and personal travel for the last 10 years! As a college team/staff, we are highly time sensitive in our approach, and have large travel parties. She is professional, personable, and pays close attention to every meticulous detail requested, making her a leader in the industry in my opinion. I highly recommend Jessica for any of your travel needs."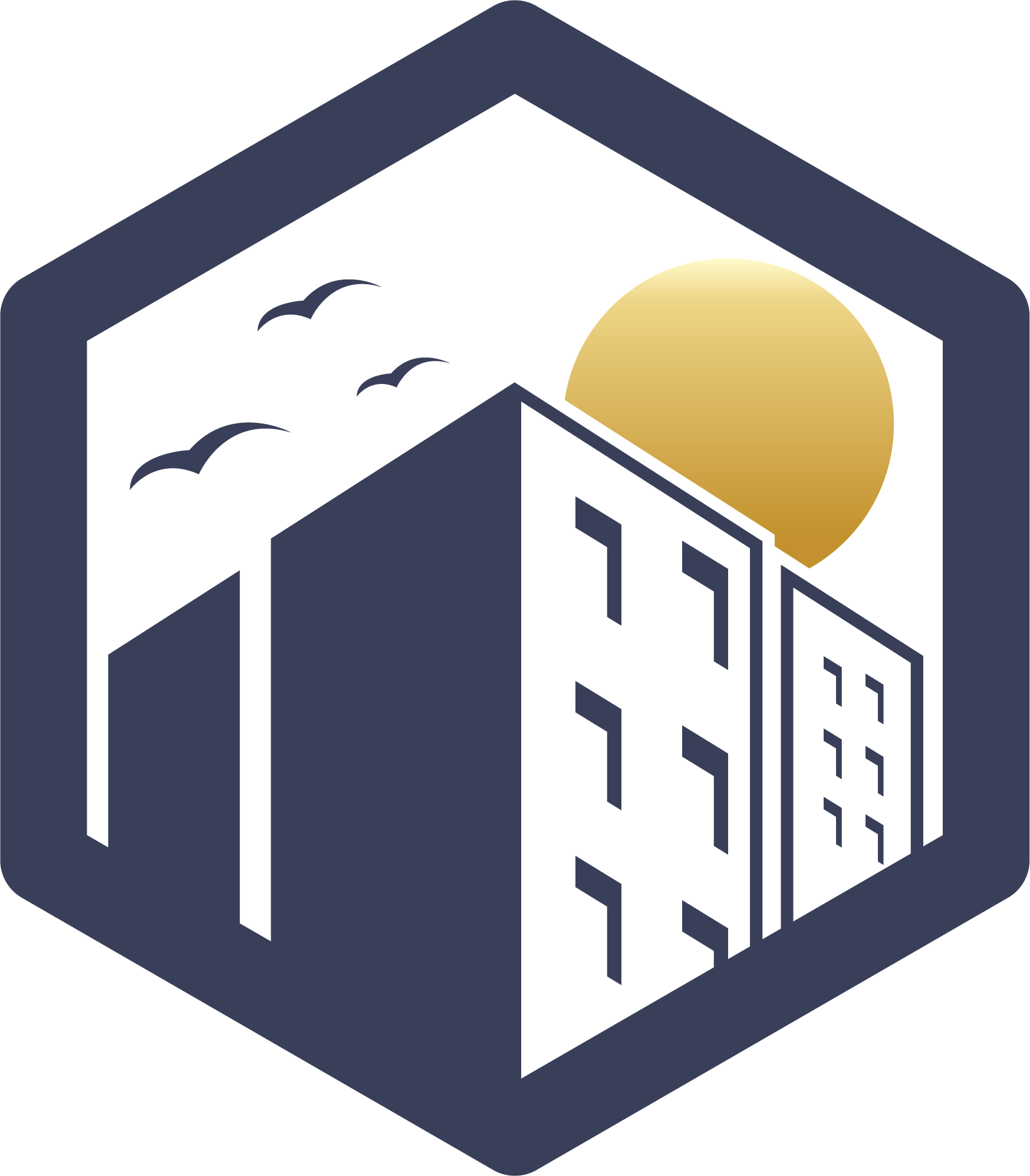 ABOUT PREMIER HOSPITALITY
Experienced staff who has been managing hotel accommodations for tournaments and teams since 2009. Premier Hospitality offers hotel accommodations for tournament directors, venues, and individual teams traveling nationwide. No group is too big or too small. Our experienced staff not only will research hotel options and offer only the most affordable, quality hotels to your group(s), but in addition, will personally tour the area to make sure your families are staying in a comfortable, clean, location.
PREMIER DIFFERENCE
QUALITY ASSURANCE
-Provides high-quality accommodations
-Years of experience in travel/hospitality
-Close relationships with major hospitality brands
-Exclusive access to special rates/benefits for groups
PREMIER DIFFERENCE
TAKE OUT THE STRESS
-Personalized reservation link for your group
-Complimentary staff rooms
-Lowest published hotel rates
-Flexible cancelation policies
-Rebates paid in one check
PREMIER DIFFERENCE
We can Help
-Additional Revenue Opportunities
-Merchandise and more presale
-Real customer service, no automated messages
-Simplify the reservation process
Know what you need?
EXPERIENCE THE PREMIER DIFFERENCE
OUR PARTNERS
We are proud to partner with these world-renowned leaders in hospitality, offering the highest quality accommodations for an exceptionally comfortable stay wherever you travel.
Contact us
Fill out the form and we will get back to you within 48 hours.
PO Box 49
Wernersville, PA 19565
Email: info@premierhospitalitygroup.com
Phone: (610) 413-0142
Social: Facebook